I always love reading about the discovery of the Caves of Lascaux in the south of France. Prehistoric cave paintings with ochre hand prints and animal images from a time long forgotten. I equally love drinking the wines of Chateau de Lascaux situated in Pic Saint-Loup in the Languedoc.
One of their wines that is quite exceptional is the Rosé from the Chateau de Lascaux Garrigue range. Magnificent light salmon pink colour; full on strawberry and citrus fruit bouquet with a substantial palate (all soft and enveloping) to a long, ever so slightly spiced finish.
Summer is most likely lurking around the corner. Rosé wines are now in as high fashion. Don't get sucked into buying big names with fancy prices. Buy very good wine at fair prices!
Oh, did I mention that this is fully biodynamic (so, by definition is also organic).
Good for you and good for the future!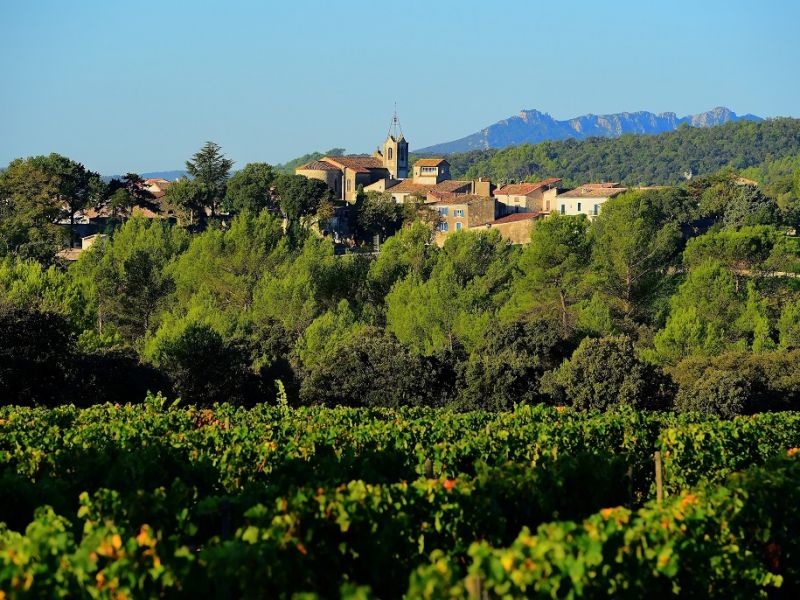 Not sure where to find this Lascaux wine other than at the Thai House Restaurant in Dalkey – best Thai takeaway in the country? Certainly is if you can pick this up with your takeaway for only €15.00!